Employment
Opportunities
Great employees are the key to our success. We are looking for caring, talented employees who take pride in their work. We believe in working hard, doing a good job, and having fun. For more information please visit our website at www.redriverbank.com. Our niche lending website can be found at www.airloan.com.
Halstad Location: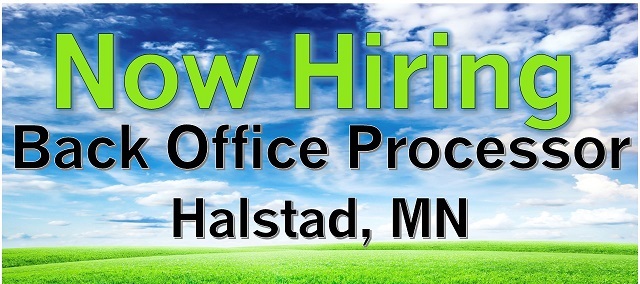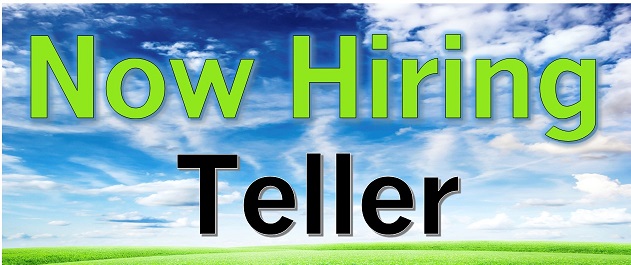 To apply: contact Danielle Harless with a resume, completed job application (see below link) and three work-related references via Sharefile Link or mail to her attention at Red River State Bank, PO Box 25, Halstad, MN 56548. Mark your envelope "Confidential"
*All applicants and inquiries will be held in strict confidence. 
Job Descriptions available electronically above. 
Red River State Bank is an Equal Opportunity and Affirmative Action Employer